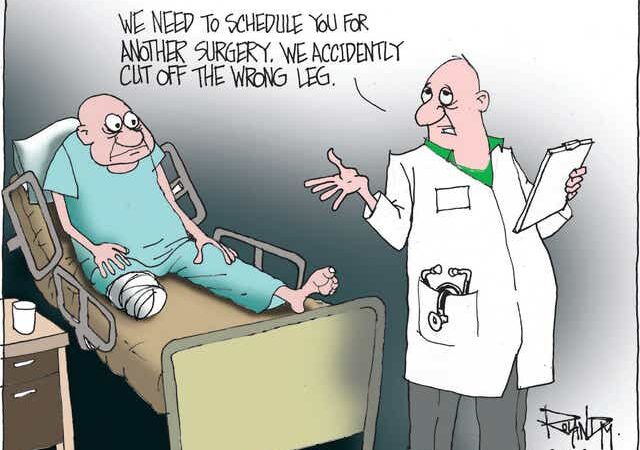 How do you pose a Medical Negligence Claim in Kenya?
In most cases, the affected families have no idea where and how to report the medical negligence cases, while some choose not to report, and yes we respect that. Some cases unfortunately are swept under the carpet reason being the families don't know how to go about it. Medical Negligence is defined as an action by a healthcare professional who is skilled and fails to provide the acceptable standards to a patient thus causing injury to the patient and to the family members which may include loss of life or even paralysis. The effects of medical negligence may occur years after the procedure or instant, the reason why there is a limit to file the case within 3 years.
What is the process involved in a Medical Negligence Claim?
First, you need to report the incidence at the independent complaints desks that have been set up by the Kenya Medical Practitioners Pharmacists and Dentists Union in your hospital. They will then give you a form to fill in details of the patient and hospital details as well. After filling in the form, the KMPDU forms a committee known as the Preliminary Inquiry Committee which will request for the records of the patient from the hospital (Patient File), carry out investigations, and give recommendations to the KMPDU board whether there is a case to answer or there is no case. If there is a case, the health practitioner and the hospital is informed.
At this point, the hearing of the alleged case starts which includes the writing of a witness statement and much more. There are claimants who choose to file the matter with the High Court of Kenya while the board is still handling the case so as to secure time which is a 3-year limit.
Where the health professional is found guilty, he or she is suspended for a period of 6 months and is also expected to attend a refresher course while some are ordered to prove to the board that their facilities are up to set acceptable standards to perform the procedure(s).
The KMPDU needs to create more awareness about the complaint desks through media campaigns in both local and vernacular TV & radio stations, social media, and print media in Kenya. The Judiciary should work on the turnaround time in compensating the affected families it should take the shortest time possible. The complaint desks in hospitals should be independent without the influence of external forces which people can walk to freely without feeling intimidated and full of hope that justice will be served. Health care professionals should always remember to act ethically and professionally.